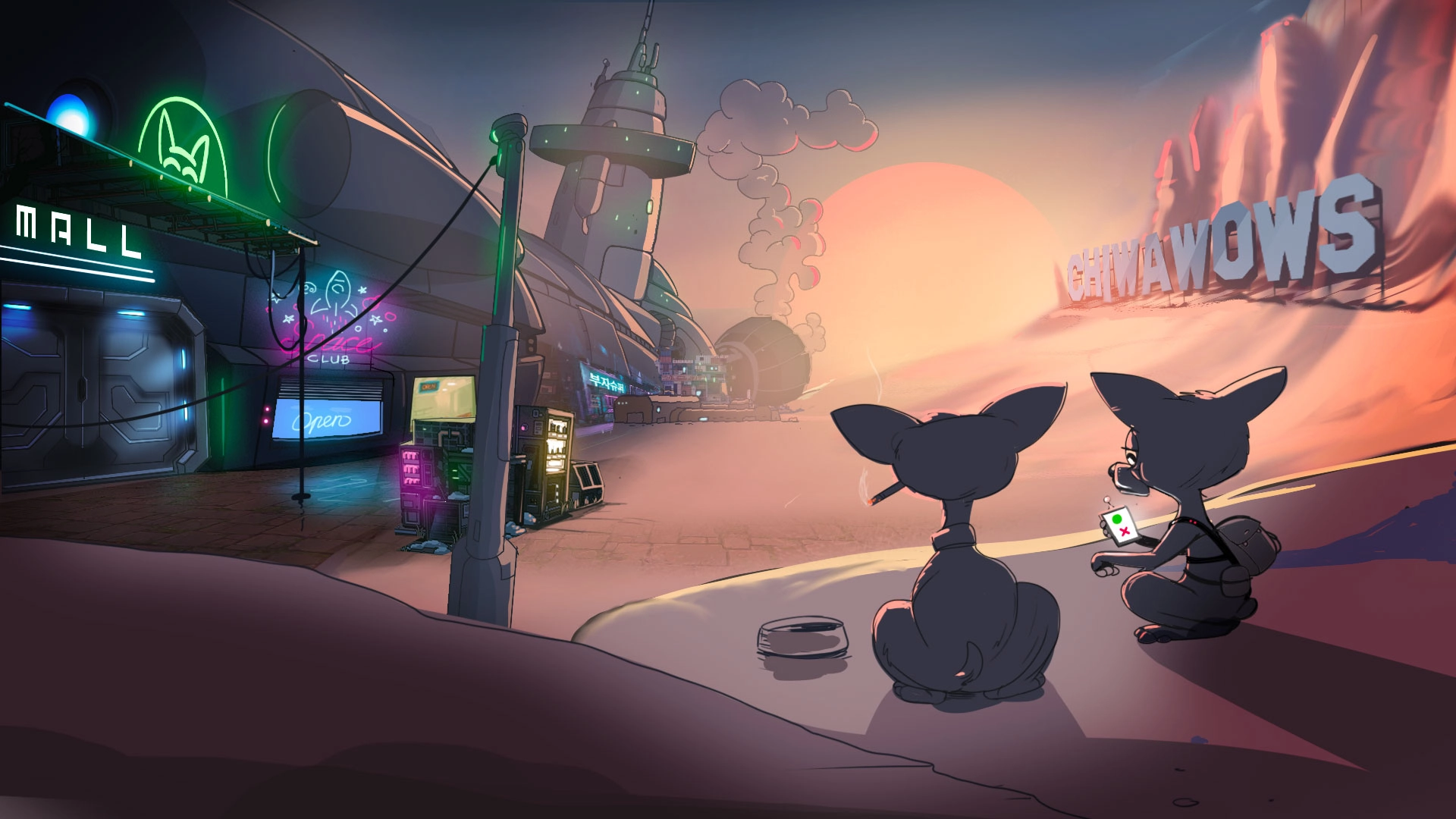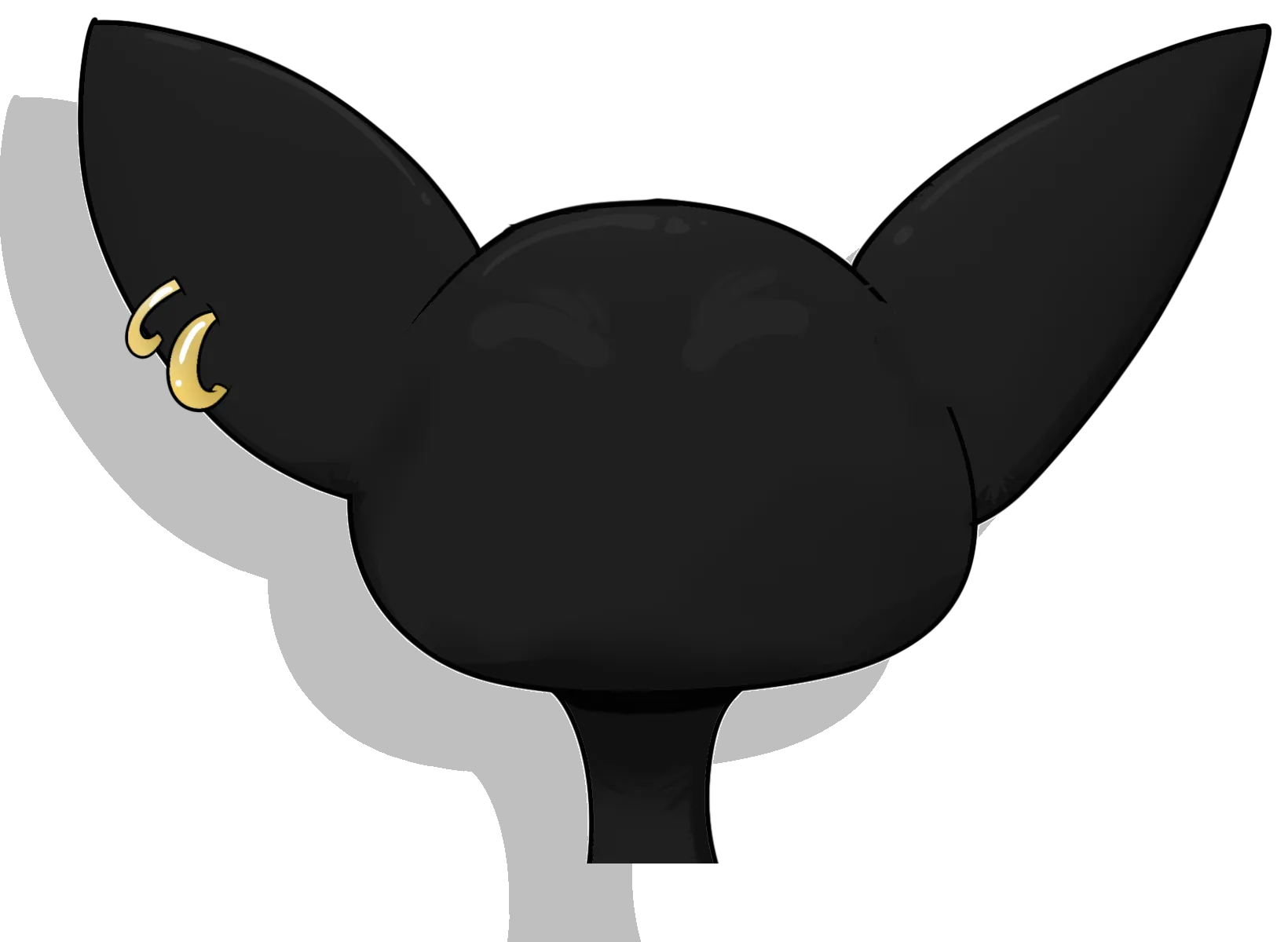 In a galaxy far, far, away there exists a tiny planet blessed with favorable living conditions settled by a curious breed of creatures known as Chiwawows.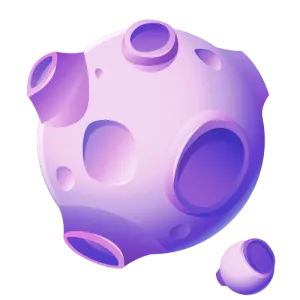 The legend goes that a long time ago a wealthy chihuahua TV star joined a group of human billionaires on a trip to Mars. But the luxury space ship was lost, never to be seen or heard from again.
When it landed on the other side of the Universe only one emerged unscathed from the space yacht: a cranky old chihuahua who was hungry, horny, and ready to cause a ruckus.
Coming Soon
to a planet near you
Roadmap
2021 Q4
Chiwawows Launch
Launch of the website, concept, community and trailer powered by the first artwork. The first 1000 GEN0 genesis NFTs were made available for mint on Solana.
2022 Q1
$CWB Airdrops
We created a $CWB governance token which is currently being distributed on a daily basis to GEN0 token holders. The token will allow for storyline voting and more.
2022 Q1
The Great Landing
Plans for the future are being announced in an AMA. The second batch will be opened for mint (GEN1) and the first video content (websnacks) and prototypes will appear.
2022 Q2
Expansion
Our partnerships network will be expanded. The last batch will be opened for mint (GEN2) and $CWB private and community raise initiated. Start of P2E clickgame development.
Join the community
Chiwawows Discord already has over 10,000 members! If you want to join the #CHIWAWOWS it's here. Join us to get the news as soon as possible and follow our latest announcements.
Join our Discord